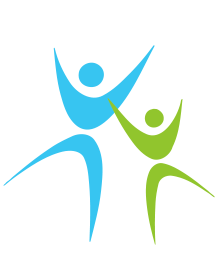 TeamWorks loves triathletes!
Welcome to TeamWorks Multisport Training. Located in Fairhope, AL. Coach Michelle Smith and Coach Will Smith have been coaching triathletes on the Gulf Coast since 2009. We train 50+ athletes each year in a group or individual setting.  Group coached training includes Grandman Triathlon Camp (USA triathlon sanctioned camp to prepare for Grandman Triathlon in Fairhope), and various other swim/tri clinics throughout the year.  Individualized training can be done one-on-one, online, or a combination of both.
Check our weekly training calendar and contact Michelle at [email protected] if you'd like to join us. If you are looking for specific instruction to improve your swim, bike, run or triathlon performance, you may hire me as your coach. TeamWorks Multisport Training offers customized triathlon training programs via Training Peaks to help you meet your race goals; or one-on-one sessions if you're looking to improve a specific sport—swimming, cycling or running. TeamWorks coached athletes automatically join the Tortugaman Tri Club as part of your one-time set-up fee. Tortugaman Triathlon Club is USA Triathlon sanctioned club, set up for weekly group triathlon training.  Eastern Shore Masters Swimming, a USMS club, swims at the Fairhope Municipal pool. We live the Freestyle Lifestyle! We train for fitness, fun and competition.  Triathlete swimmers are welcome.